Mazda 6
.
We made an invitation video for Mazda car dealers to join Mazda 6 -series training days at Premier Park. We had the chance to do all the production planning, storyboards, filming, editing, colour correction, post fx and title animations. The video was shot with light gear
to fit the setting.
The filming took place at Premier Park motorvehicle training course situated at Porvoo, Finland. The whole thing was filmed at night and in a bad weather which created some unique challenges. The post production included a light trail fx and some simple colour correction.
Videophotography: Juuso Paloniemi, Ilari Peltomäki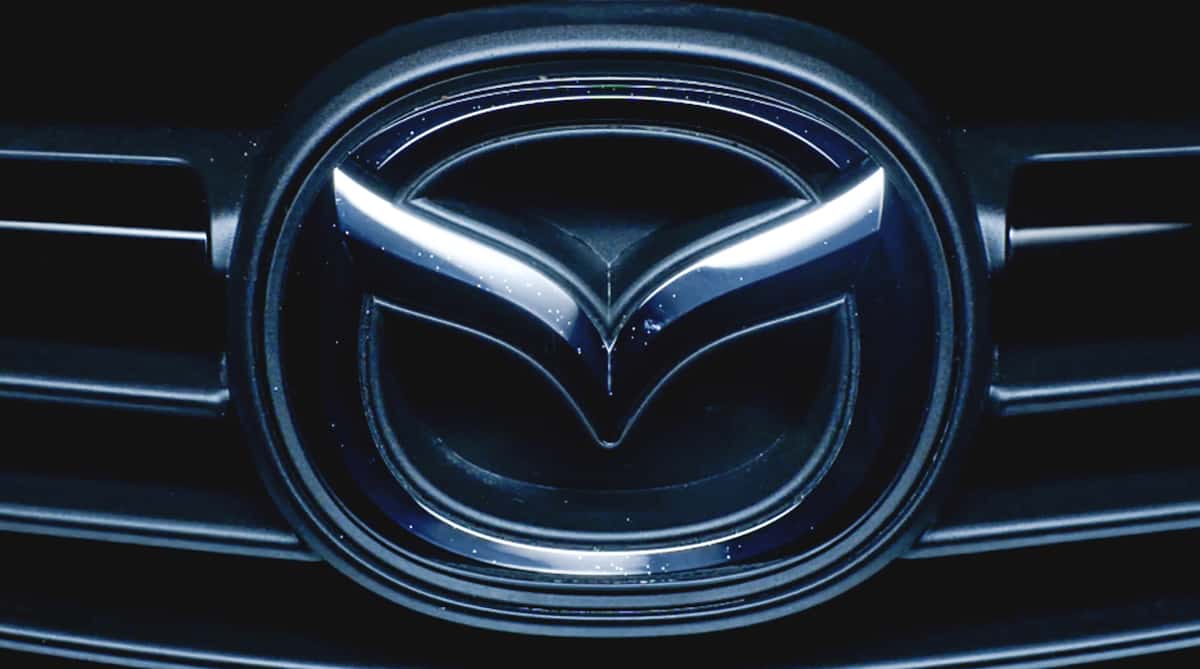 Similar projects
.
Below you can find some similar projects we have worked on. Take a look or click the button to visit our portfolio to see all our work.
Full portfolio