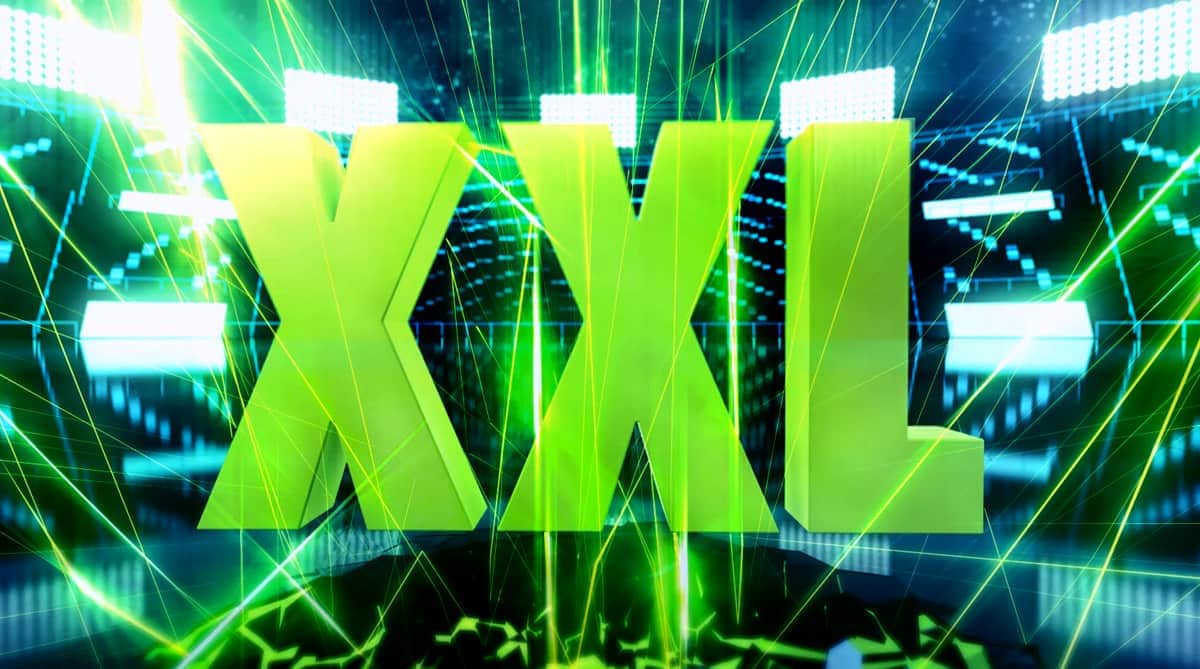 XXL
.
XXL asked us to refresh their weekly product spot for TV as well as commercials for various media channels.
We started the planning for the weekly product spot from scratch, trying to come up with something new and stylish but still keeping the XXL look in mind. After figuring out the base for the commercial we decided to do it almost entirely in 3D. We sent a couple of test renders to the customer and quickly got on the same page for the end result. We then implemented the new style throughout XXL's marketing videos.
Similar projects
.
Below you can find some similar projects we have worked on. Take a look or click the button to visit our portfolio to see all our work.
Full portfolio