We work with organizations that have just started as well as highly respected brands – creatively, flexibly and always with a customer-centric approach. We bend the limits of visual storytelling, creating value to our clients. Don't hesitate to contact us so we can create something together!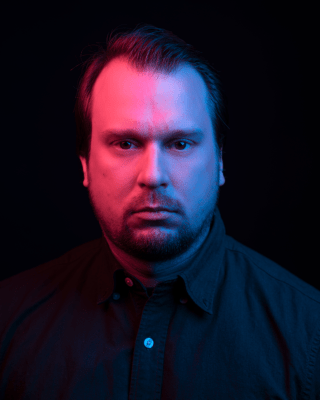 Mikko Miettinen
.
Art Director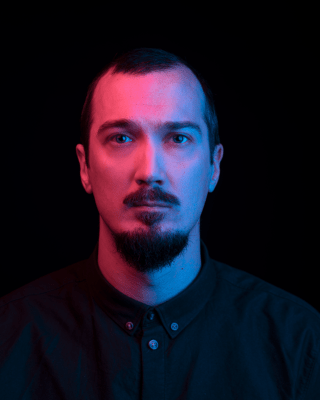 Lauri Hjelt
.
Creative Director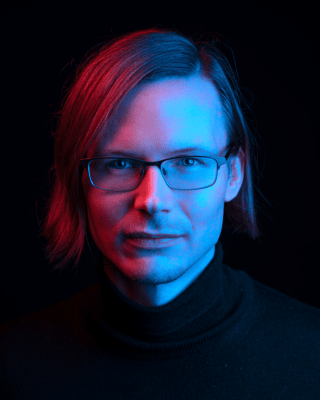 Juuso Patrikainen
.
Senior Animator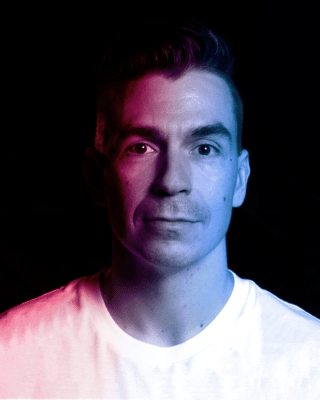 Pietari Keurulainen
.
Web Development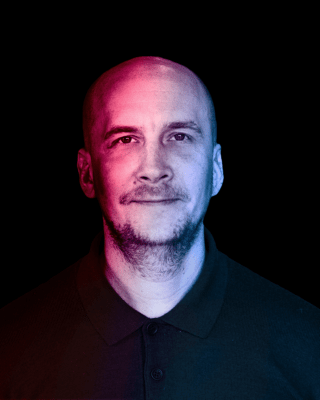 Vili Lyytikäinen
.
Business Development Manager
You
?
We are looking for freelance animation artists to collaborate with in future projects. If you have a passion for 3D or 2D, get in touch! We also offer intership possibilities for students who want to learn more about 3D, VFX and animation!