Imagination
in frames
.
Animation studio for all creations.
Full portfolio
.
Click the button and enter our full portfolio to see all our recent work. You can check out our selected clips in the form of a showreel here.
Full portfolio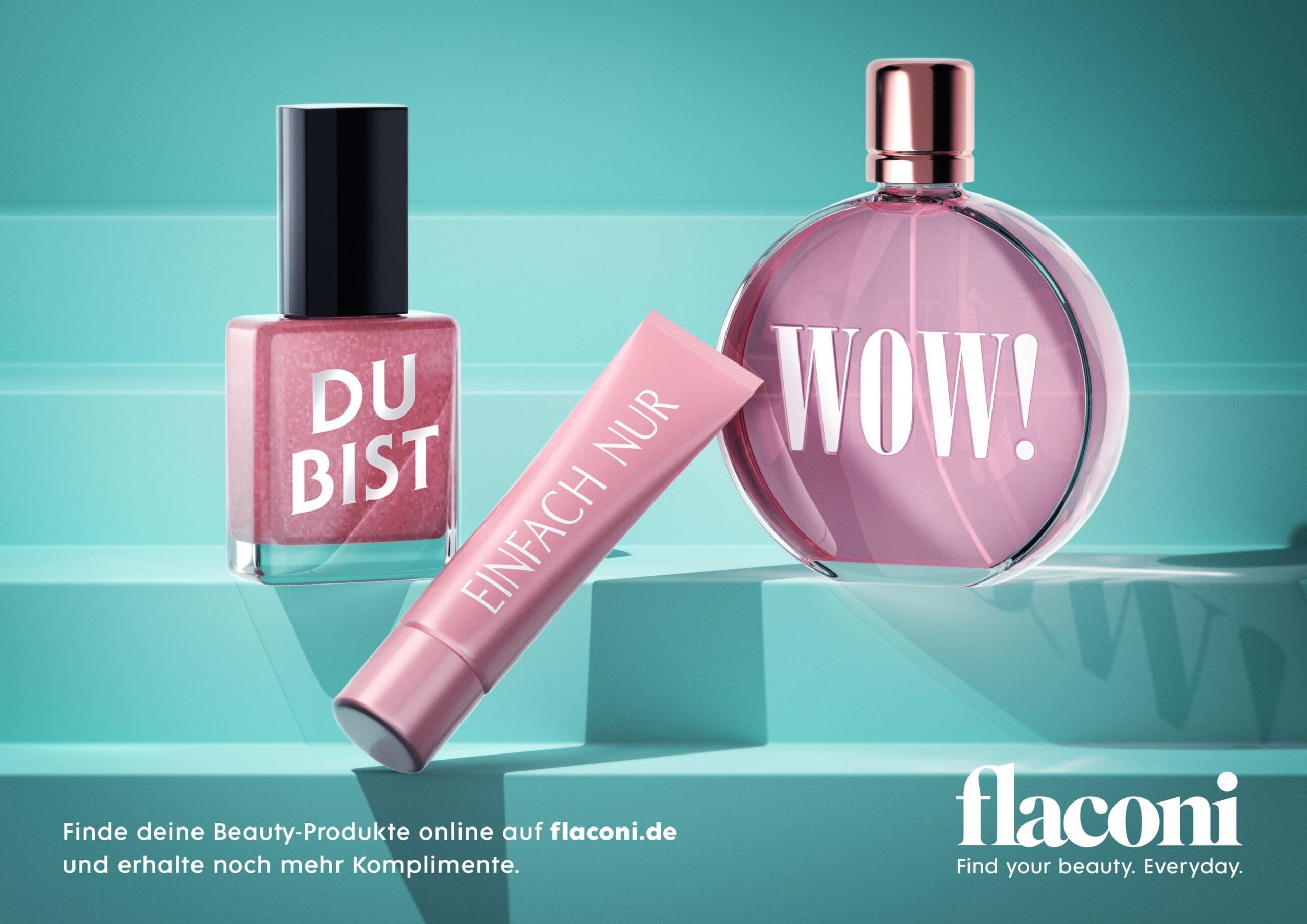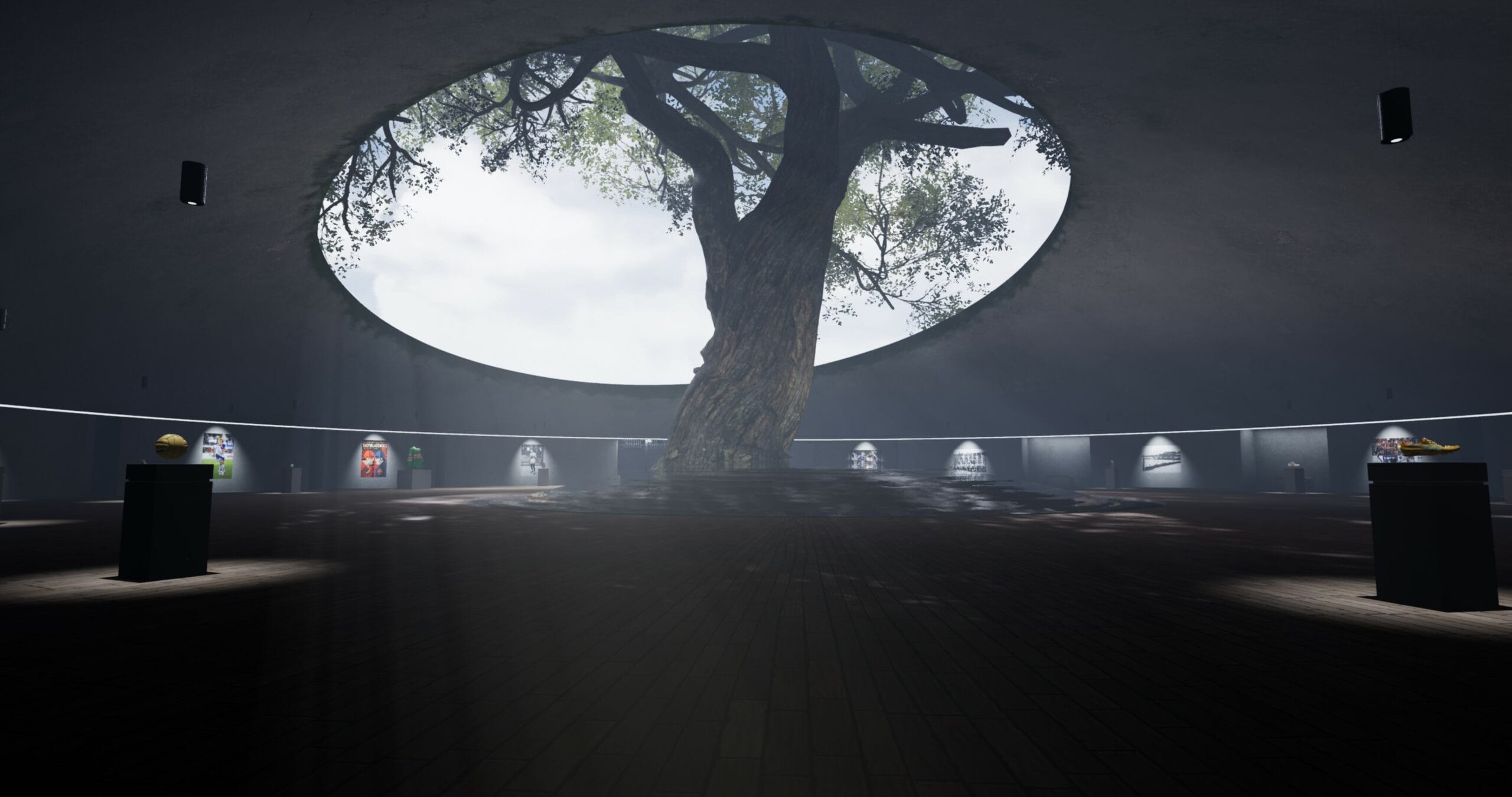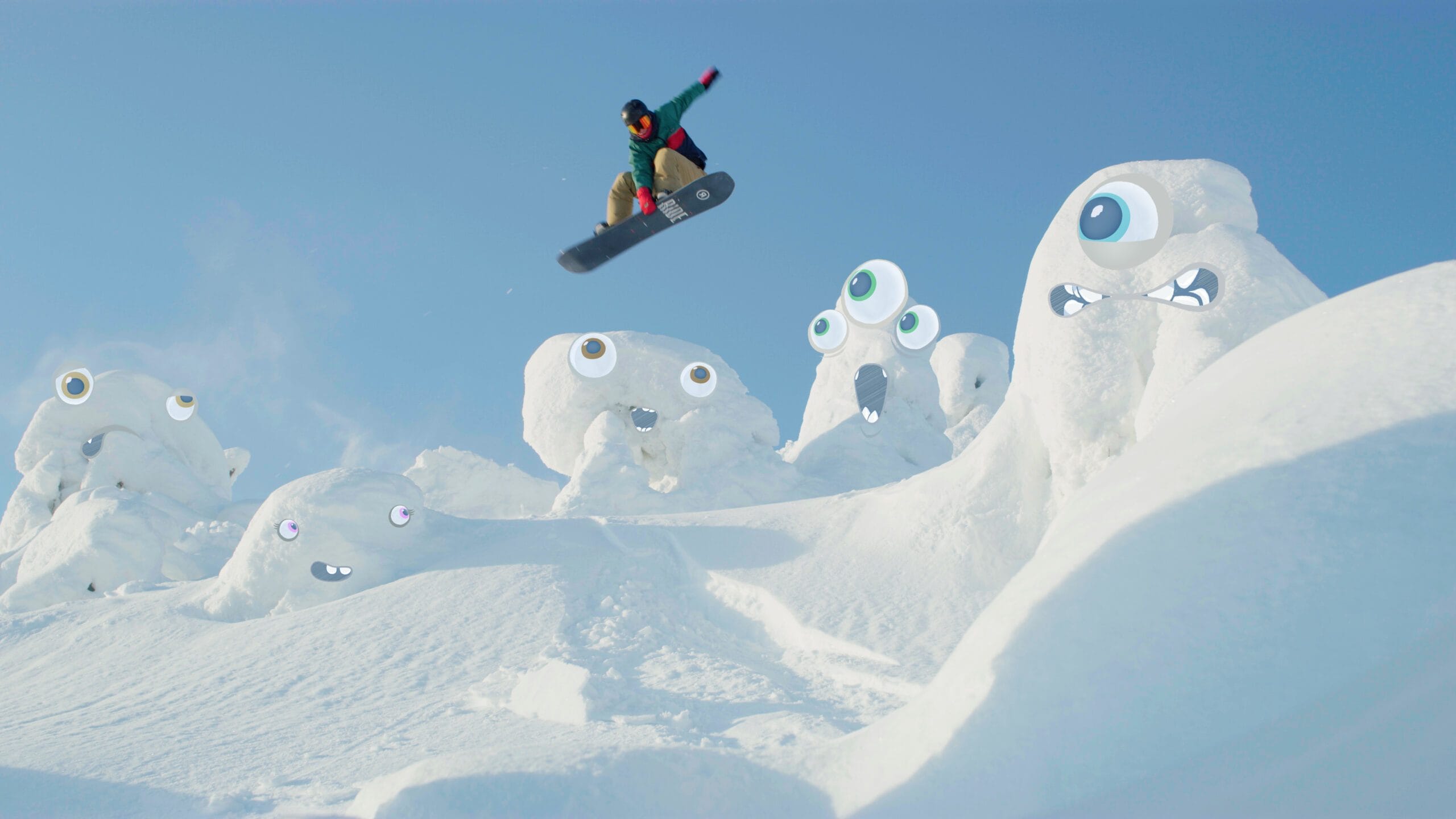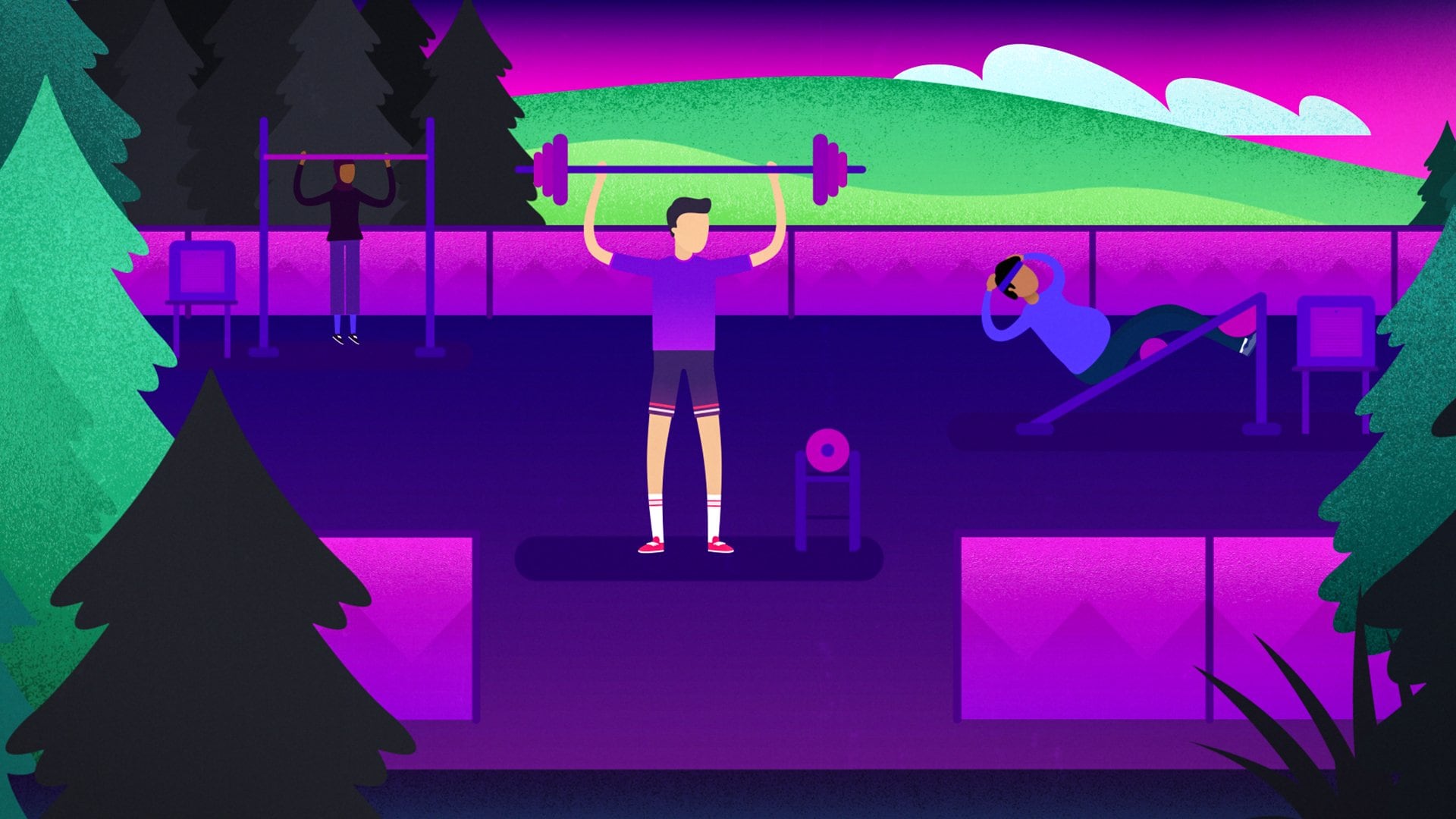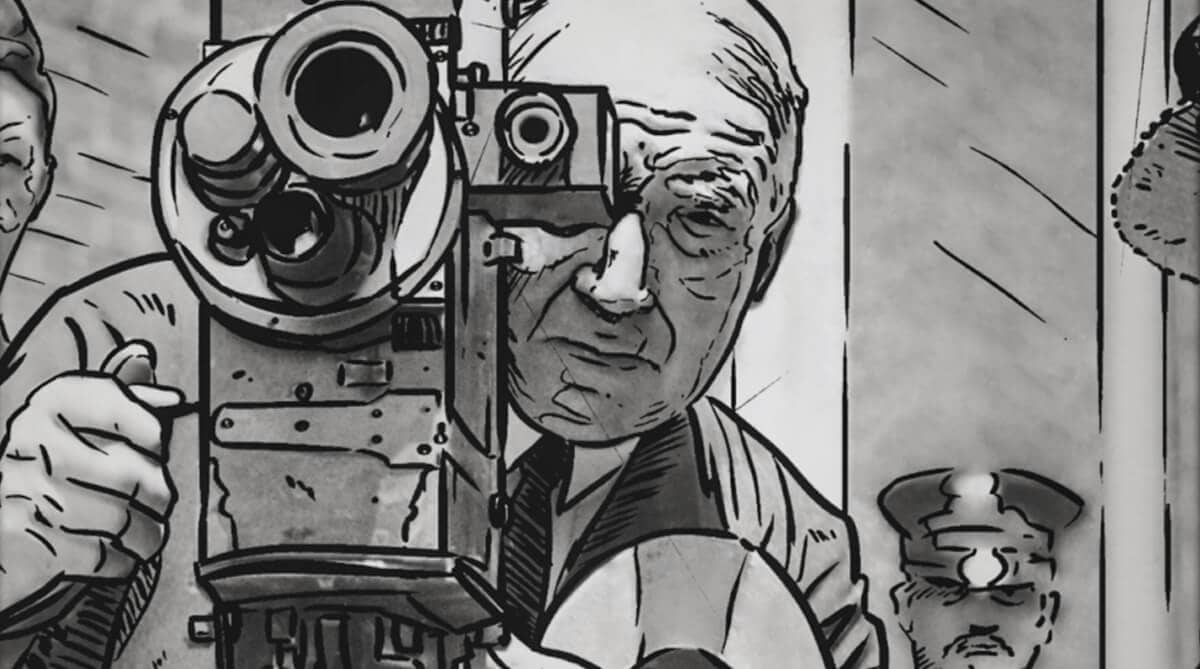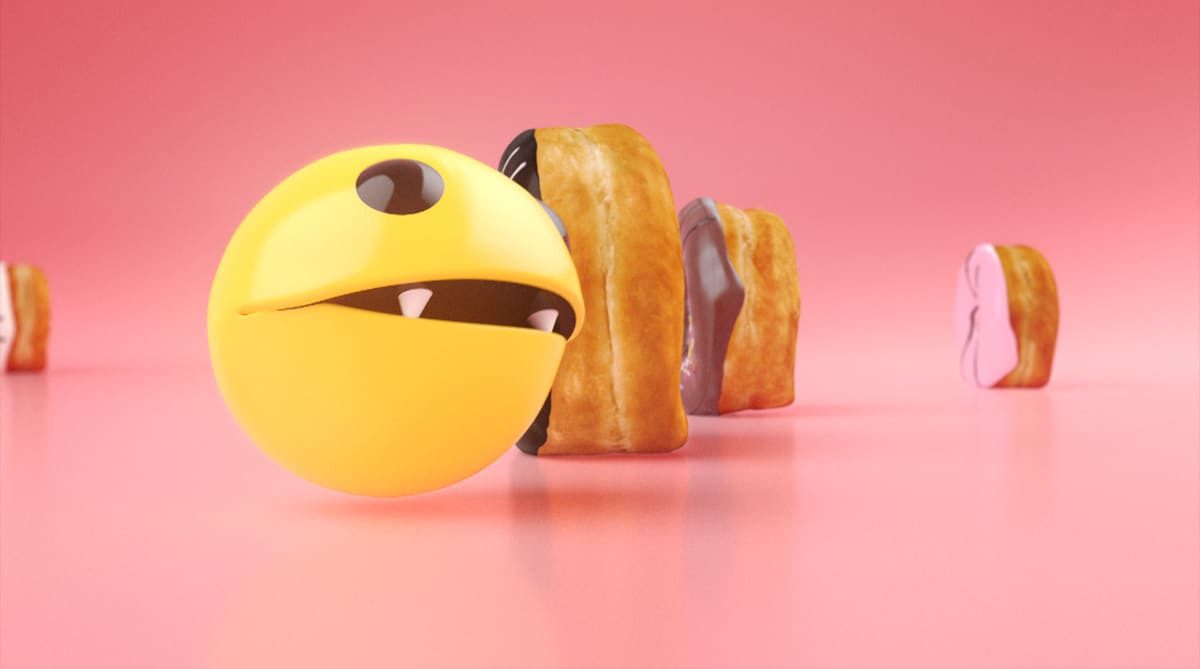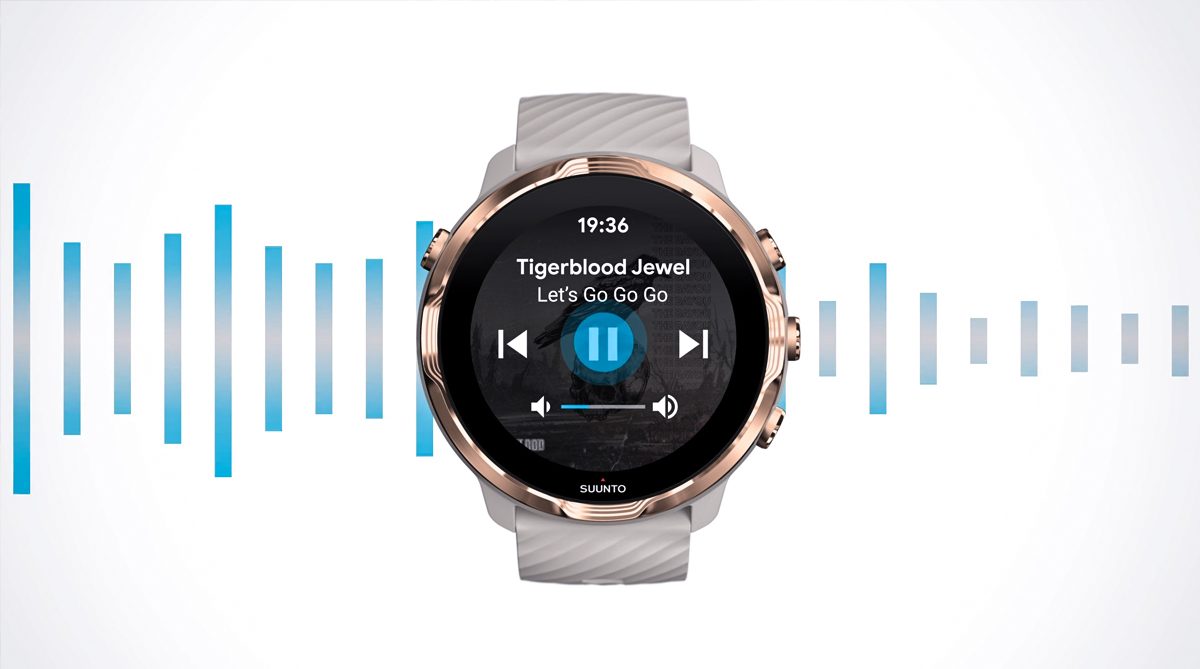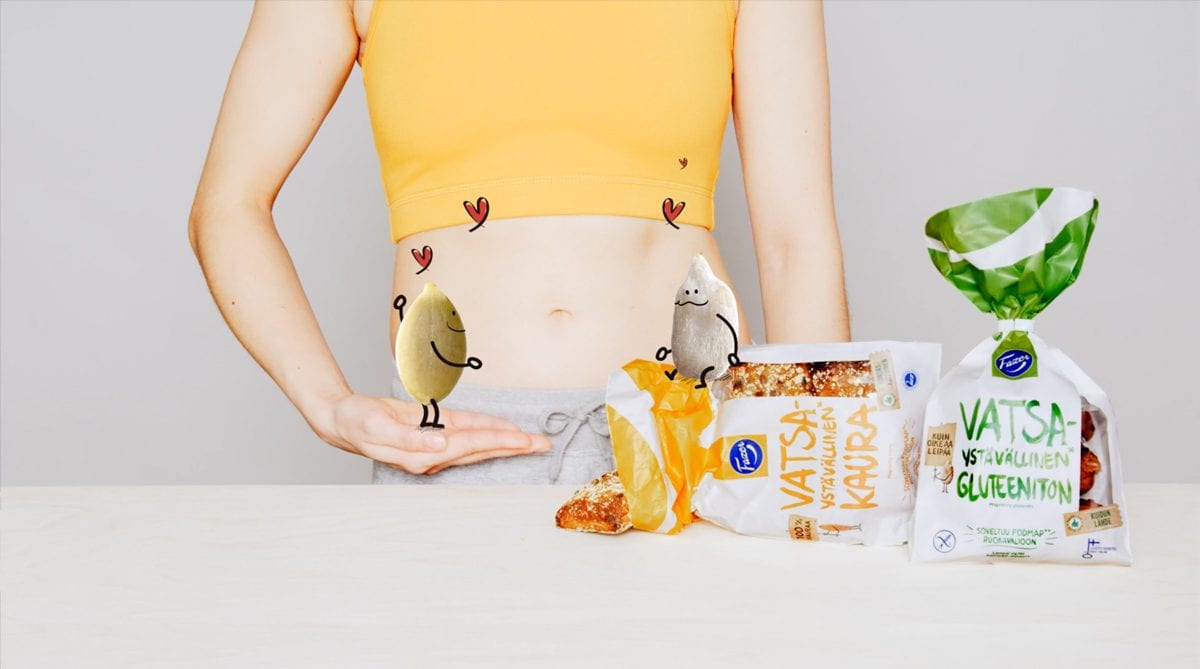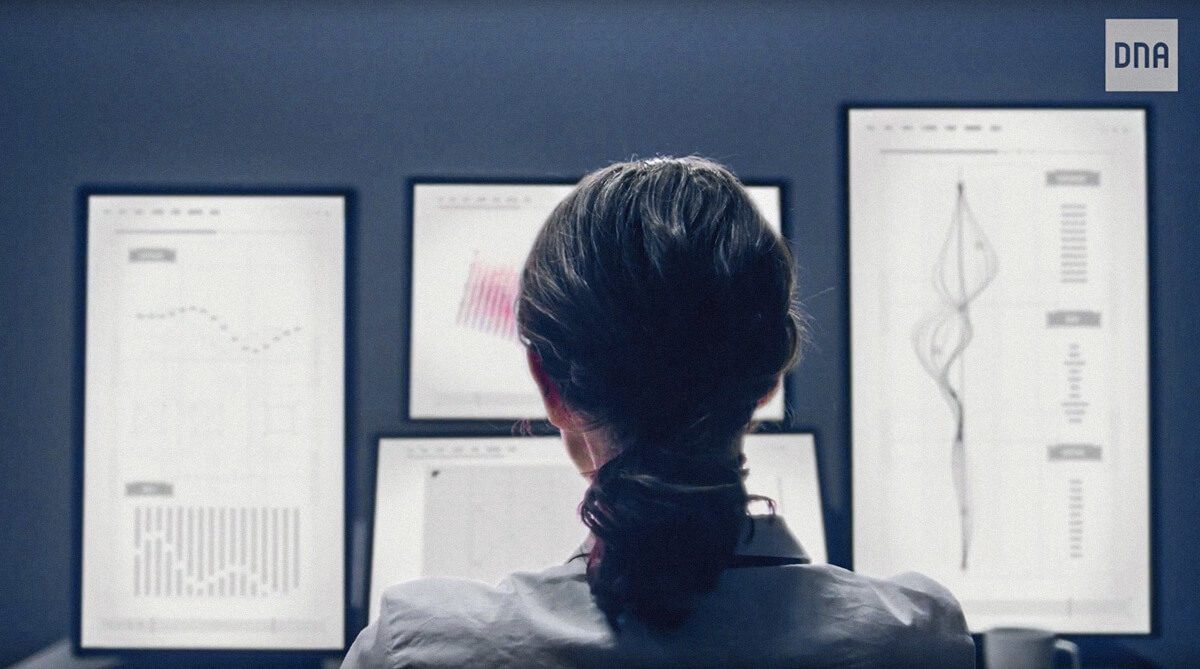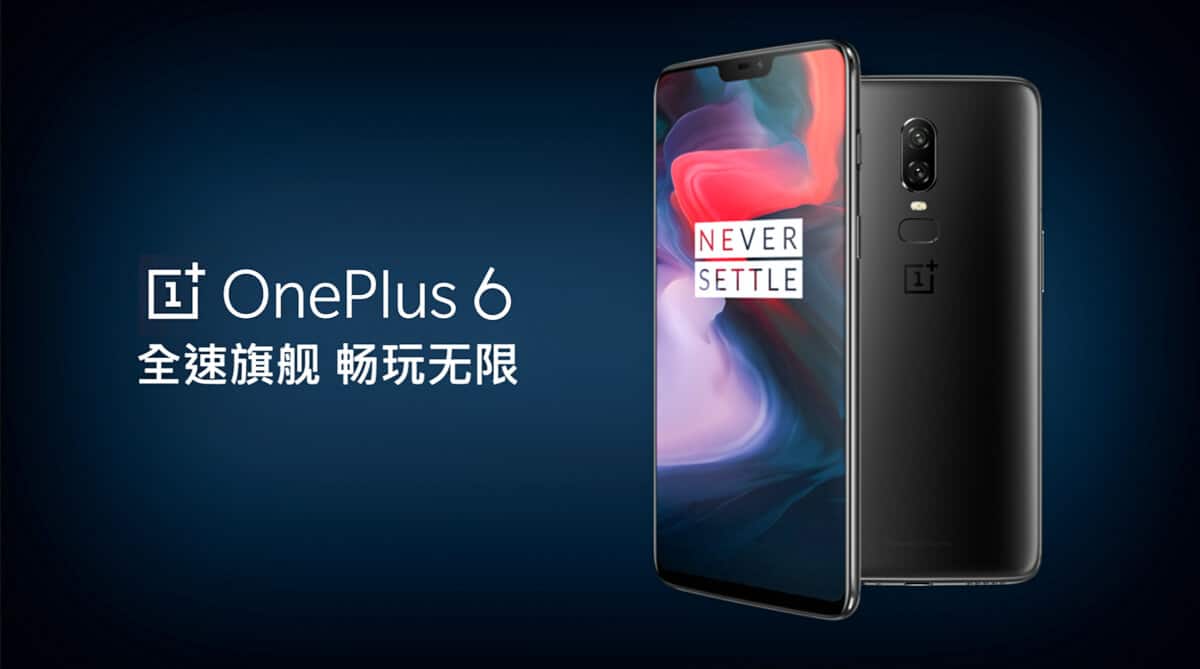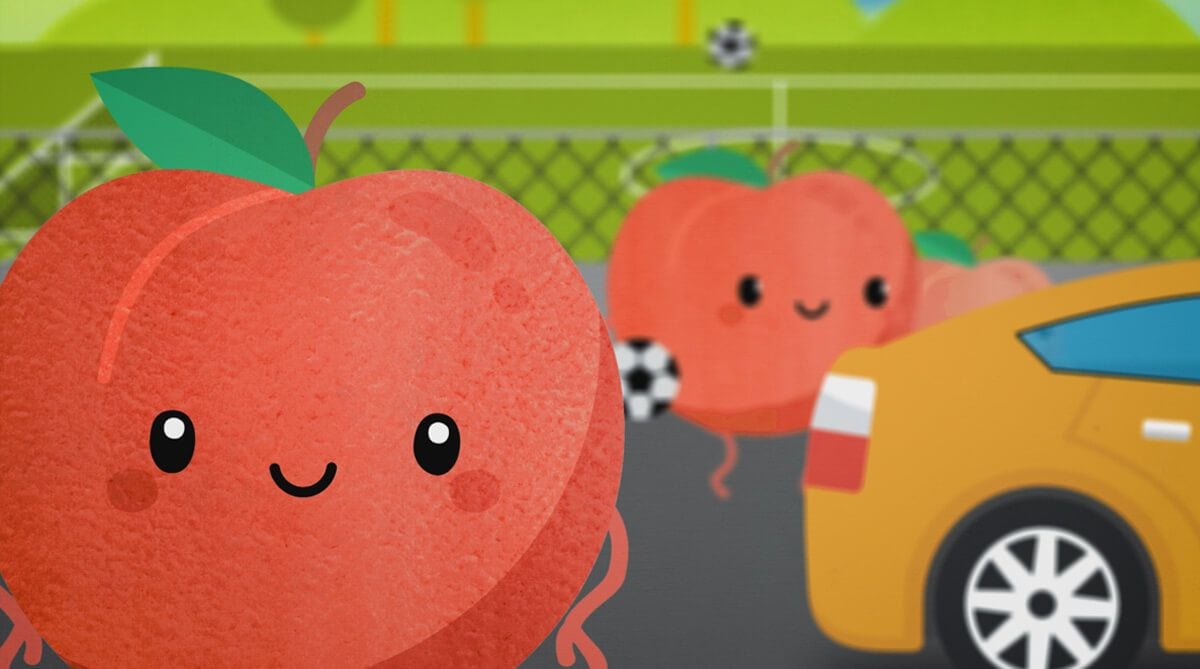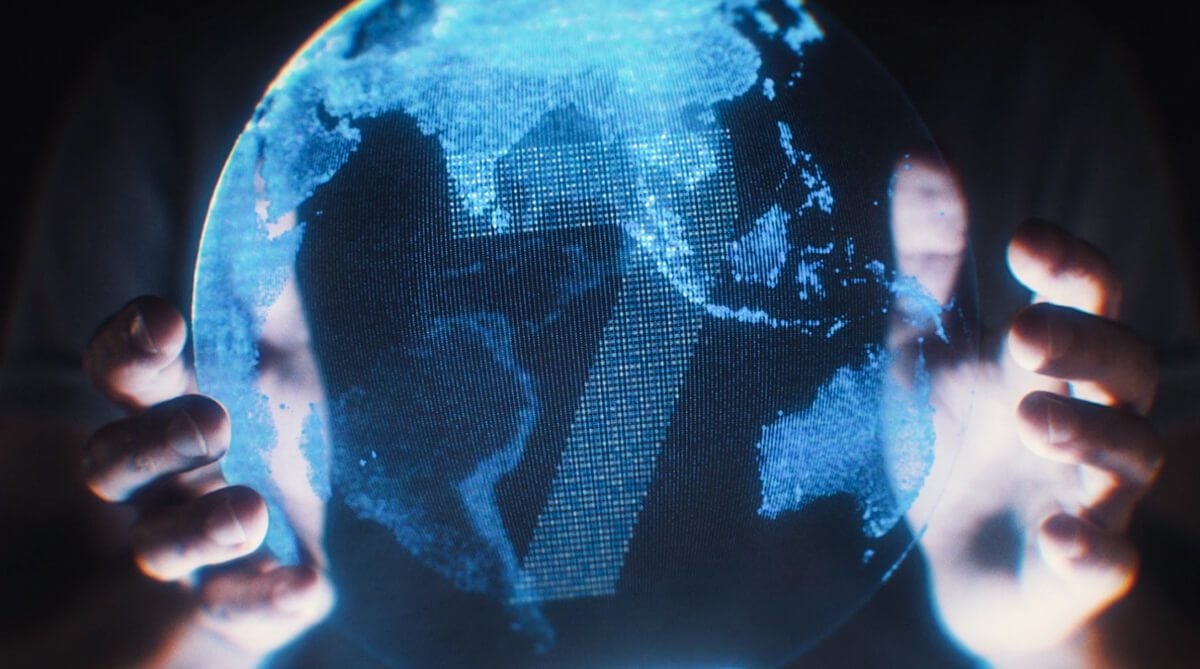 Get in touch
!
We work with organizations that have just started as well as highly respected brands – creatively, flexibly and always with a customer-centric approach.