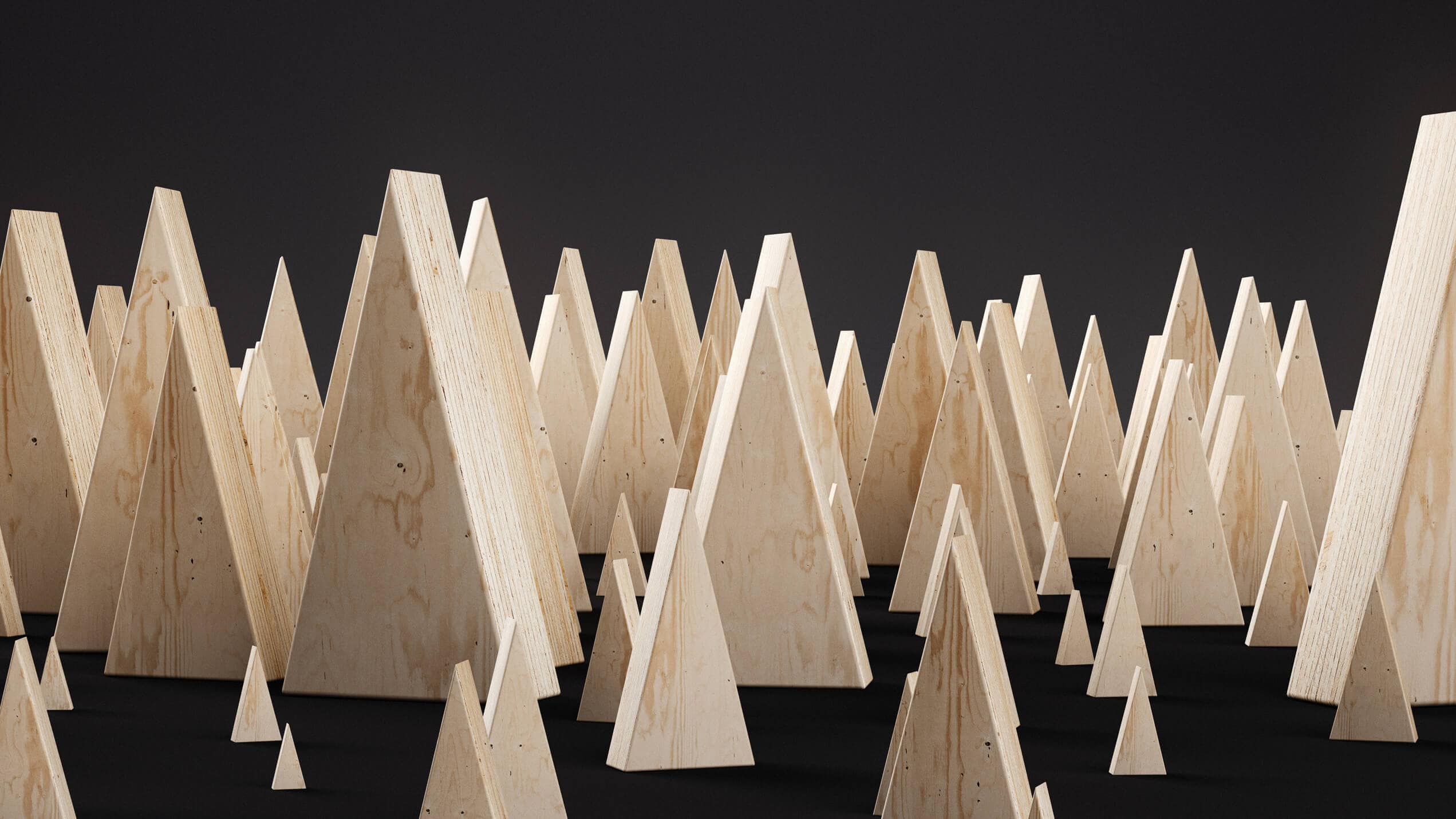 Metsä Wood
.
Customer: hasan & partners / Metsä Wood
Metsä Wood: Sustainability Re-engineered.
The Metsä Group is a Finnish forest industry group that operates in international markets as a pioneer in renewable raw materials, using northern wood responsibly and efficiently.
As sustainability is their core value, we created 3D animations showcasing the benefits of Kerto LVL wood. These include lower carbon emissions, overall sustainability and structural flexibility. In the gallery, you can find some of the long and short versions of the animations which are used in different platforms as well as some still renders from the project.
You can find all the videos from the official Metsä Group's channel.
Read more about: Sustainability Re-engineered.

Animation: Vanite
Agency: Hasan & Partners
Agency Art Director: Timo Huopalainen
Agency Project Manager: Joel Jarlas
Client: Metsä Wood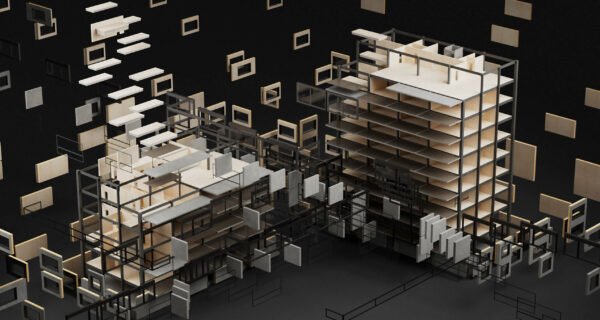 Similar projects
.
Below you can find some similar projects we have worked on. Take a look or click the button to visit our portfolio to see all our work.
Full portfolio