Helsingin kaupunki – 10 Myyttiä
.
Customer: City of Helsinki
Helsinki's environment institute ordered a 10 series animation production. The case was about environment related assumptions and solutions. The project started with drawing the characters and a storyboard. Everything was illustrated from little coffee mugs to the more complicated characters.
We wanted to implement a 3D head turn which made building rigs quite complicated and he rigs had tens of different coded expressions and sliders to control various aspects in the animation.
The project also included videography in different locations. We chose the locations to match the topic of the animation.
Audio Design: Kalle Wahlberg / Big House
Voice-over: Vesa Vierikko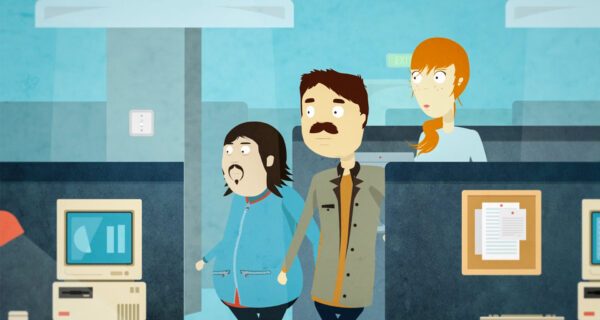 Similar projects
.
Below you can find some similar projects we have worked on. Take a look or click the button to visit our portfolio to see all our work.
Full portfolio