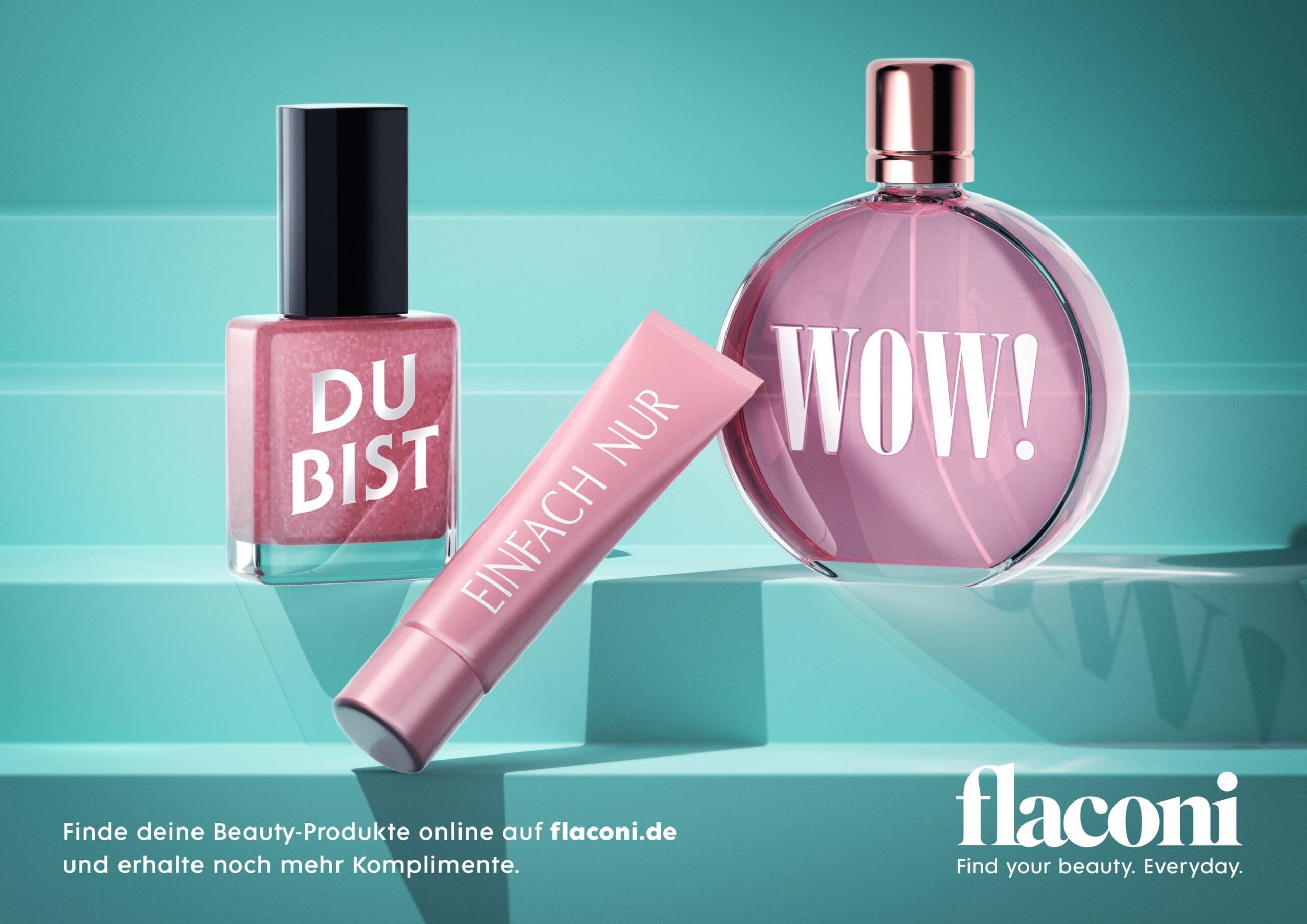 Flaconi
.
We were happy to be a part of FOUNDRY Berlin's 360° OOH-campaign #empoweringbeauty for Flaconi, a german-based online shop for everything related to beauty. The concepts/motifs were designed and sketched by FOUNDRY and then turned into 3D product images and animations by us. We modeled every object with great precision, since the images were used in very large sizes around Berlin and other major cities in Germany. The 3D animations were made for digital screens around cities.
You can find more about the campaign from FOUNDRY Berlin's case page: https://www.foundry.berlin/cases/flaconi/
The Flaconi #empoweringbeauty campaign won The German Brand Awards 2020 in the category "Brand Communication – Ambient Media and Outdoor Advertising".
Read more here.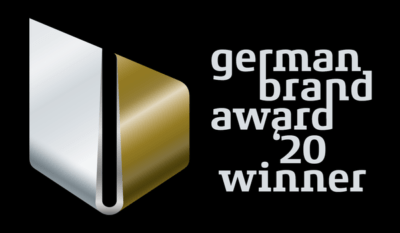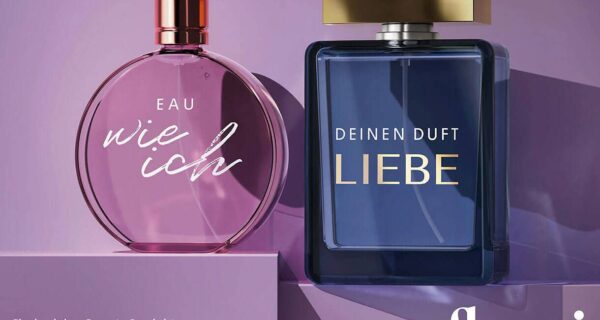 Similar projects
.
Below you can find some similar projects we have worked on. Take a look or click the button to visit our portfolio to see all our work.
Full portfolio