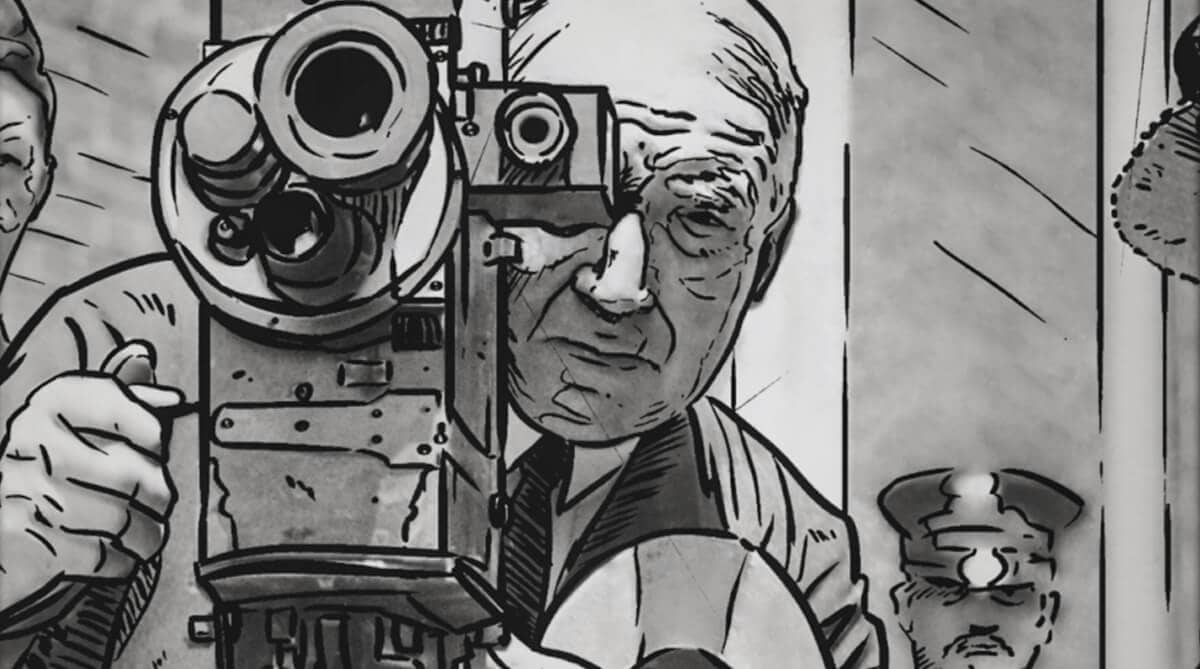 OnePlus 6T – Unlocking Throughout History
.
OnePlus 6T commercial for the Indian market. Kameron came up with the great concept of going through time and technological innovations as a slide show and we were tasked to bring these images to life with animated illustrations.
Illustrations: Antoni Espinosa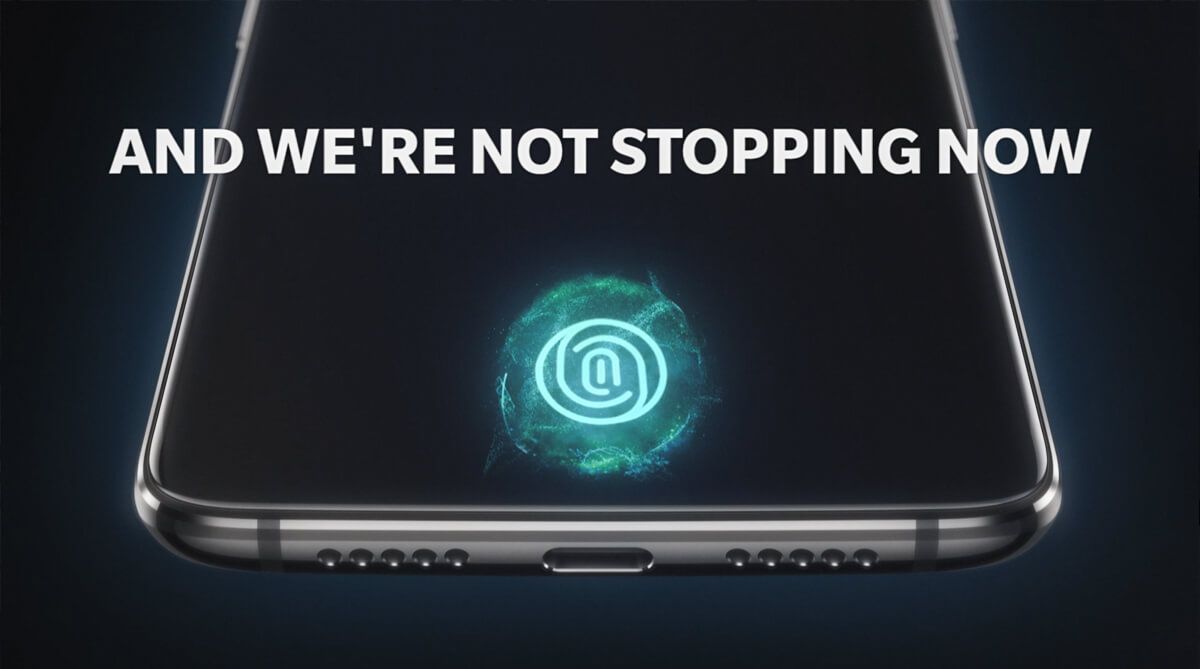 Similar projects
.
Below you can find some similar projects we have worked on. Take a look or click the button to visit our portfolio to see all our work.
Full portfolio