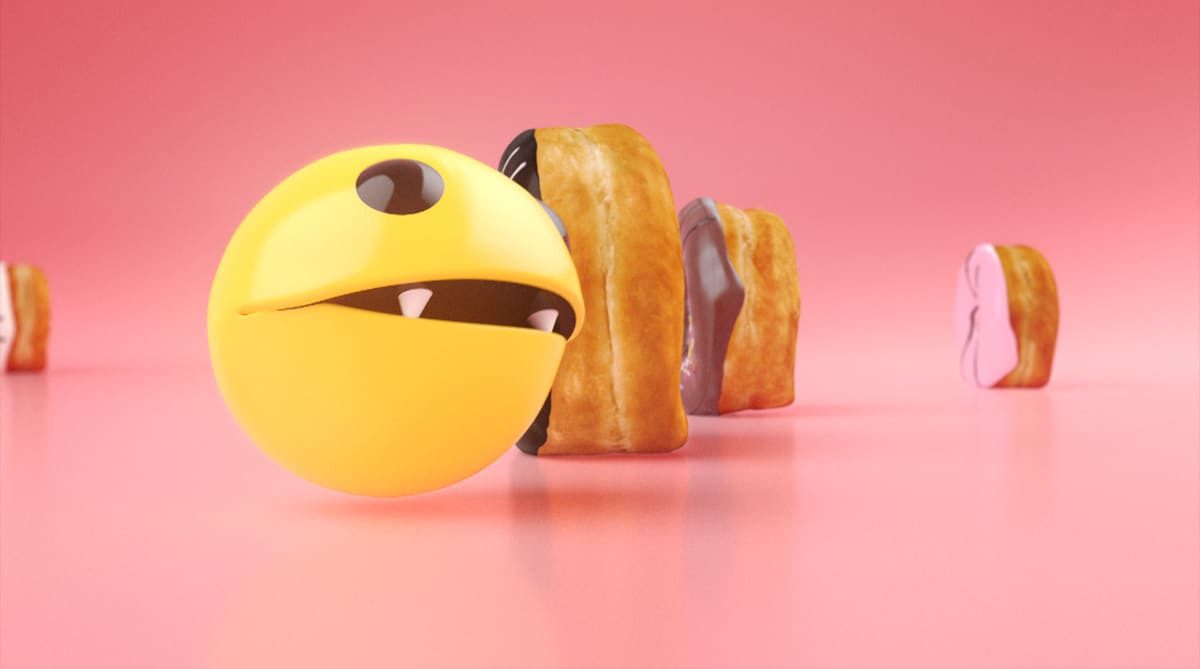 Arnolds
.
We had the pleasure of working with the tastiest donuts and bagels in town when creating these 4 spots for Arnolds.  All of the animated 3d models were hand-modeled, some using photogrammetry, some sculpted by hand. You can see the spots during The Simpsons on Fox.
Audio design: Kalle Wahlberg / Bighouse
Original idea/script: Jyrki Reinikka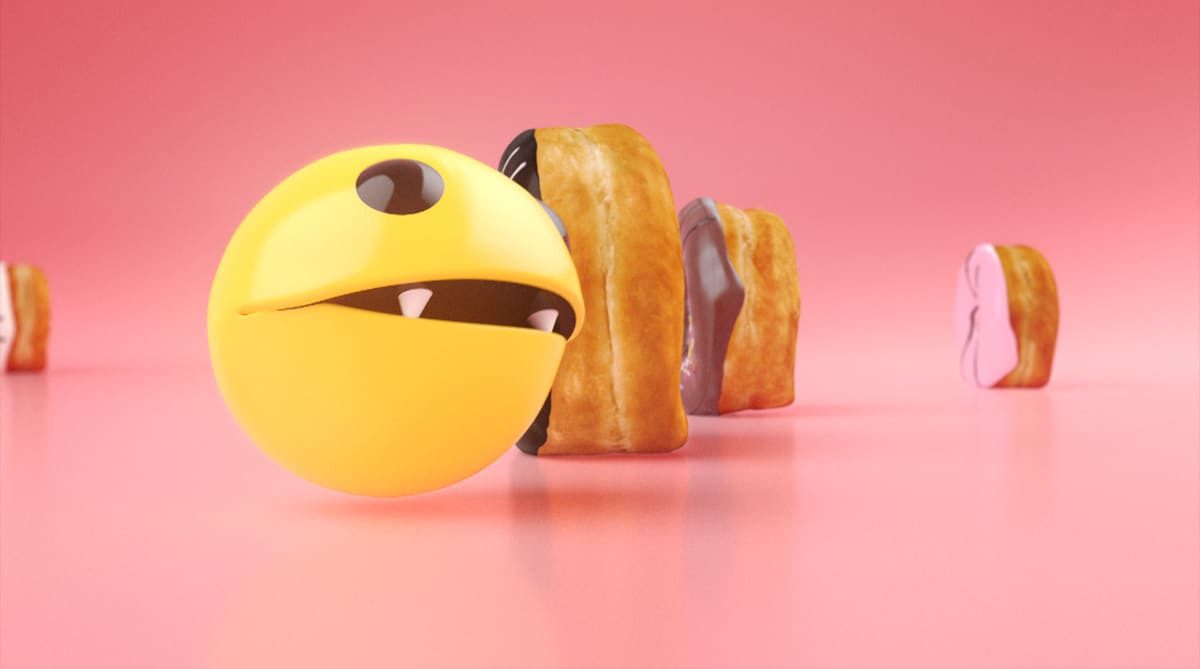 Similar projects
.
Below you can find some similar projects we have worked on. Take a look or click the button to visit our portfolio to see all our work.
Full portfolio