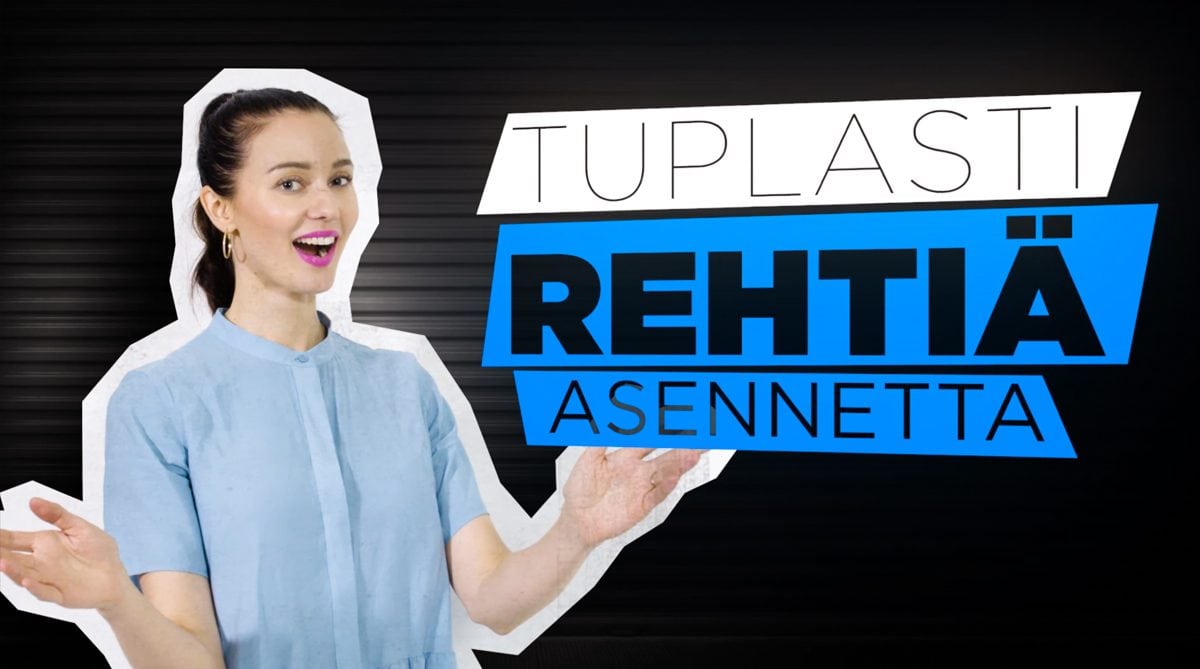 Huutokaupan metsästäjät Suomi promo
.
TV-promo for the Finnish version of Storage Wars. We decided to go with a stop-motion style of animation, cutting/rotoscoping all the people and adding a paper-like cutout around them. Then adding a low frame rate to create the stop-motion effect.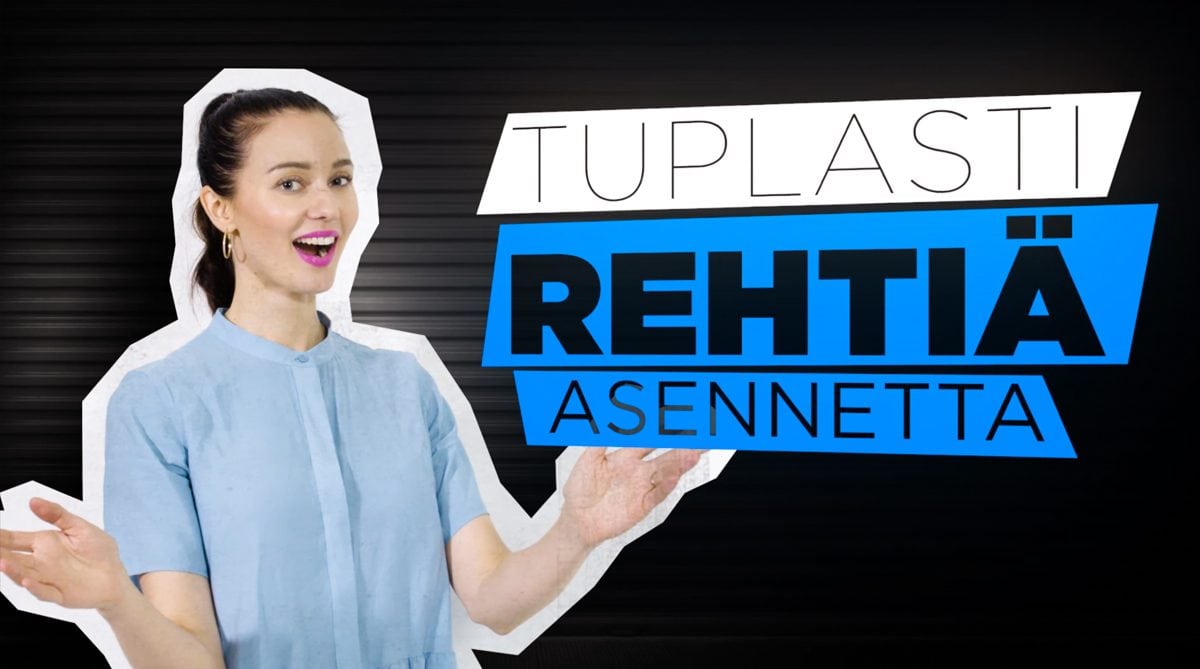 Similar projects
.
Below you can find some similar projects we have worked on. Take a look or click the button to visit our portfolio to see all our work.
Full portfolio