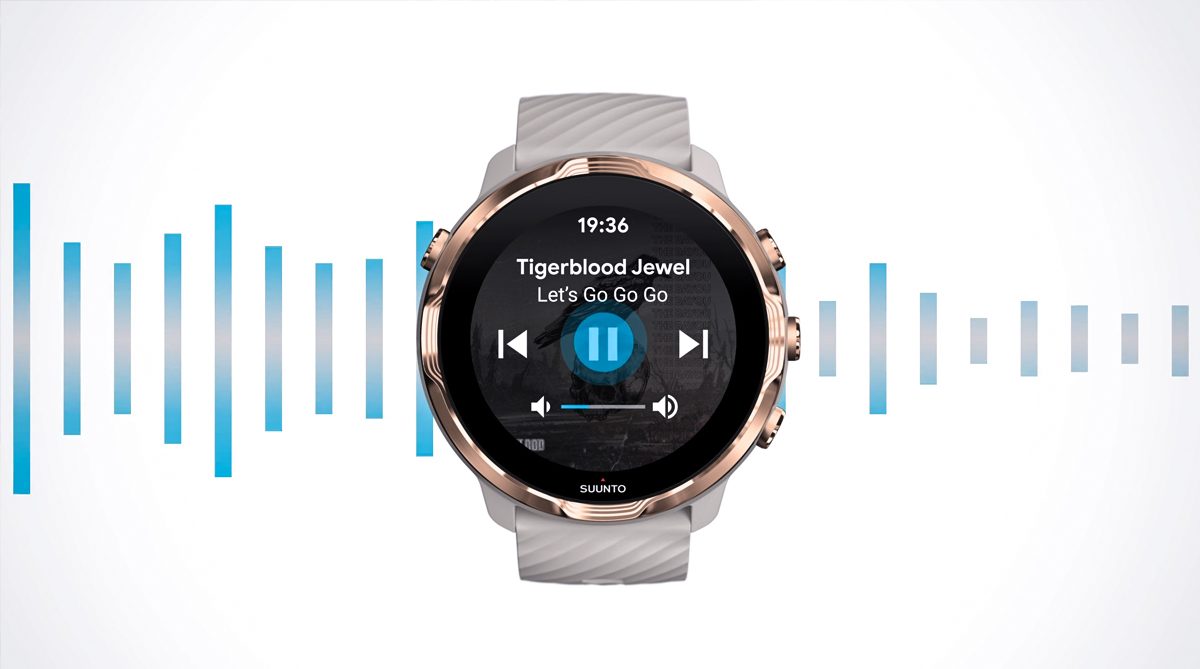 Suunto How-to
.
We've had the pleasure of creating How-to videos for Suunto, the pioneering Finnish sports watch, dive computer, compass and precision instrument manufacturer, since 2018. The older How-to videos were a combination of video footage and animation. The launch of the new Suunto 7 brought a new direction and a decision to switch to 100% animations with a more dynamic touch, which also meant more freedom in animating and creating graphics on our side.
Voice-overs: Veera Lummi veeralummi.com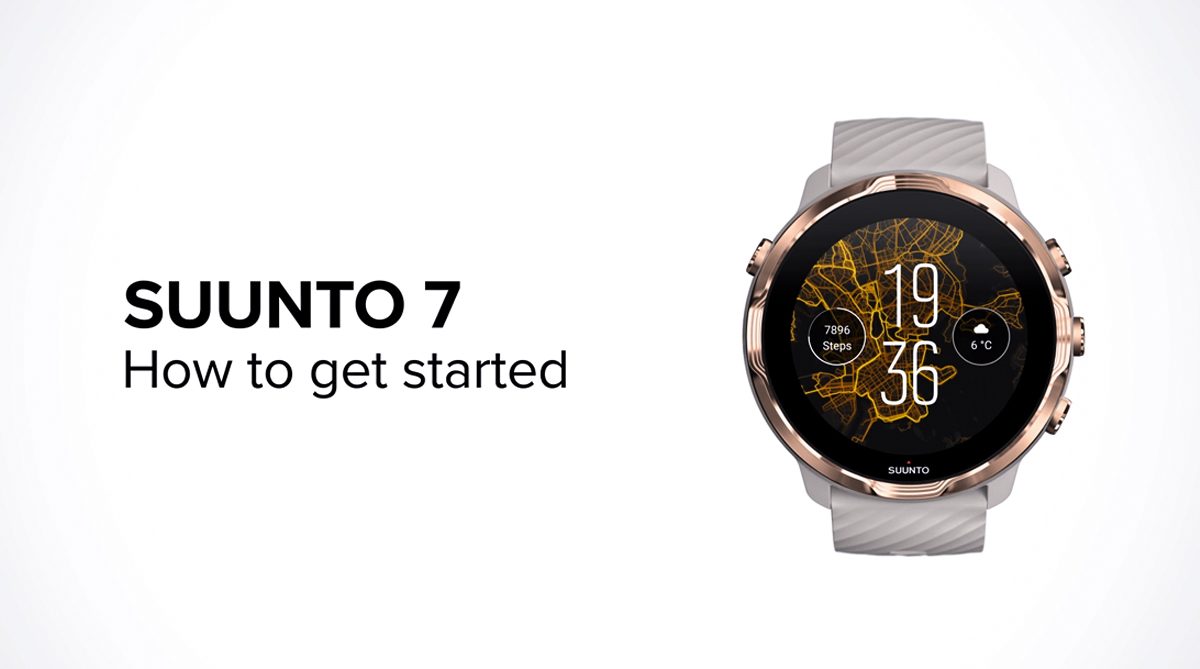 Similar projects
.
Below you can find some similar projects we have worked on. Take a look or click the button to visit our portfolio to see all our work.
Full portfolio