Reputation & Trust
.
The Reputation & Trust website is an English version landing page for T-Media's international markets. The website showcases their main product, the Reputation & Trust research model, with interactive SVG elements and 2D animations. We created the look and feel of the site to reflect the modern solutions that T-Media offers into brand analysis.
You can check out the website in the form of a video scroll from the gallery, or go and scroll the website on your own: reputationandtrust.com
If you're interested in finding more information about the model and the company behind it, navigate to: t-media.com (website also created by us).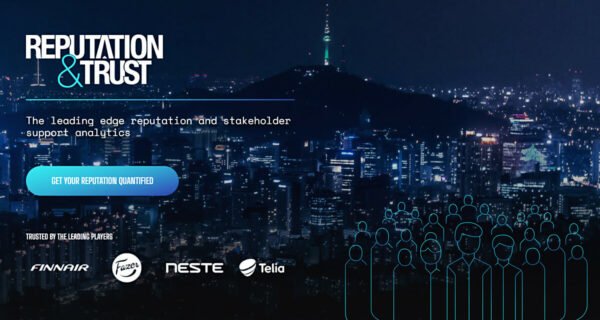 Similar projects
.
Below you can find some similar projects we have worked on. Take a look or click the button to visit our portfolio to see all our work.
Full portfolio