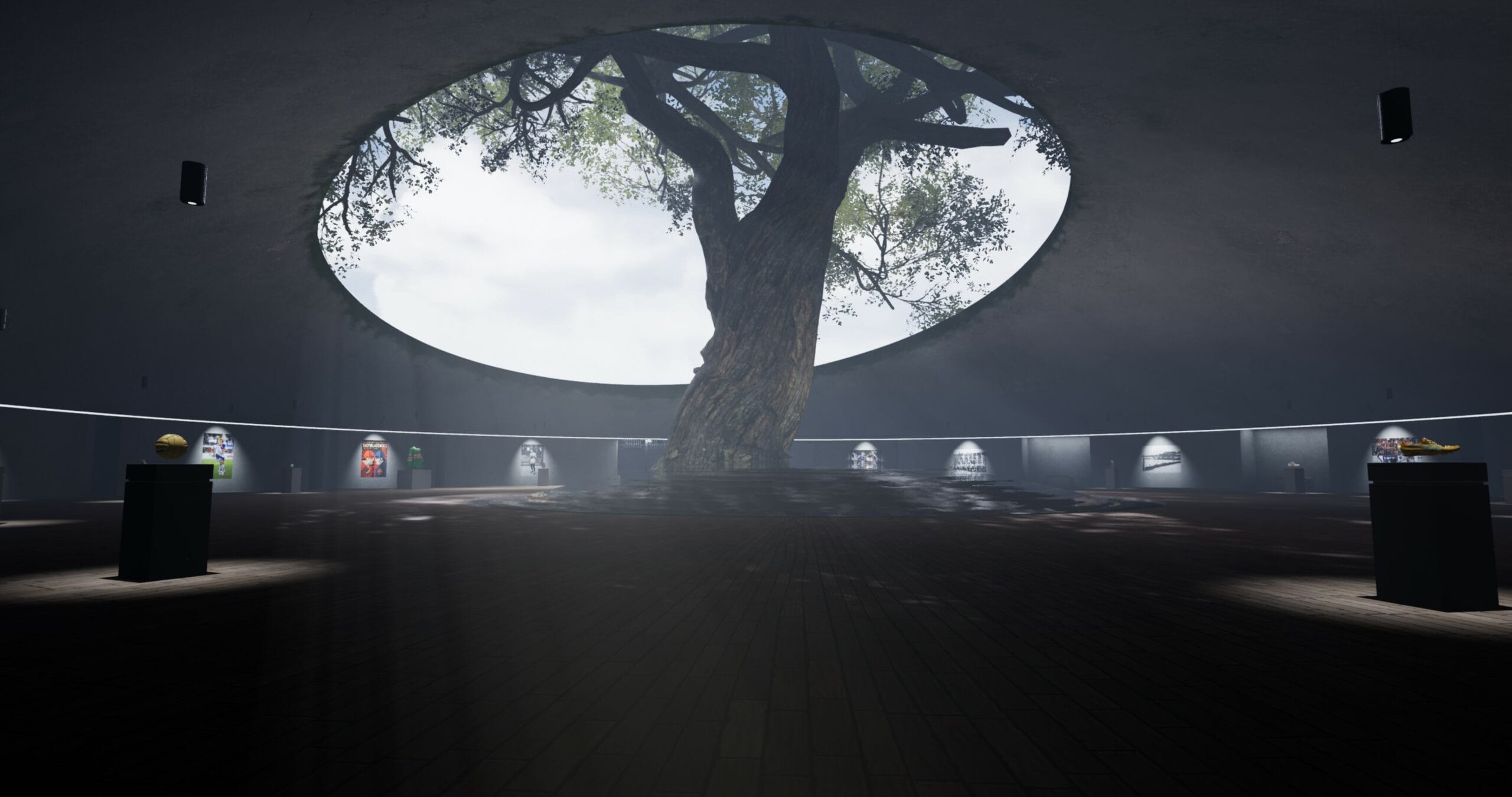 Sports museum – Virtual Reality
.
The Sports Museum of Finland wanted to expand the museum experience and create new ways for interaction. The logical direction was to take the whole experience online, to Virtual Reality. This creates totally new ways of presenting items and how you interact with them.
The sports memorabilia were transformed into 3D objects using a technique called photogrammetry, enabling detailed textures from the original item. The items were then placed into the digital museum created in Unreal Engine, a platform typically used for gaming, but which in this case enables high resolution graphics and photorealistic visual effects. The actual museum layout and structure was modeled by hand, with inspiration from Japanese dome-like structures with circular skylight elements.
The whole system immerses the user inside the exhibition and transforms the way we are used to behave in a museum. Here you can touch and examine the items, get more information about them or if you want, just throw them around. In this museum, touching the items is not only allowed, it's encouraged!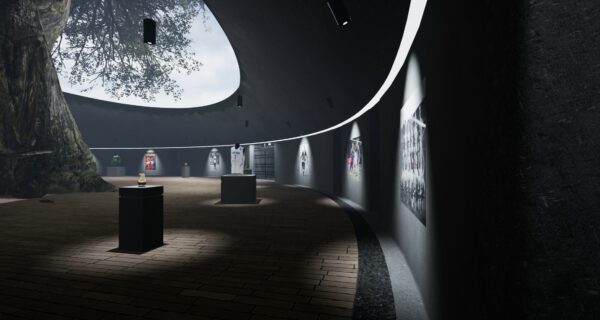 Similar projects
.
Below you can find some similar projects we have worked on. Take a look or click the button to visit our portfolio to see all our work.
Full portfolio