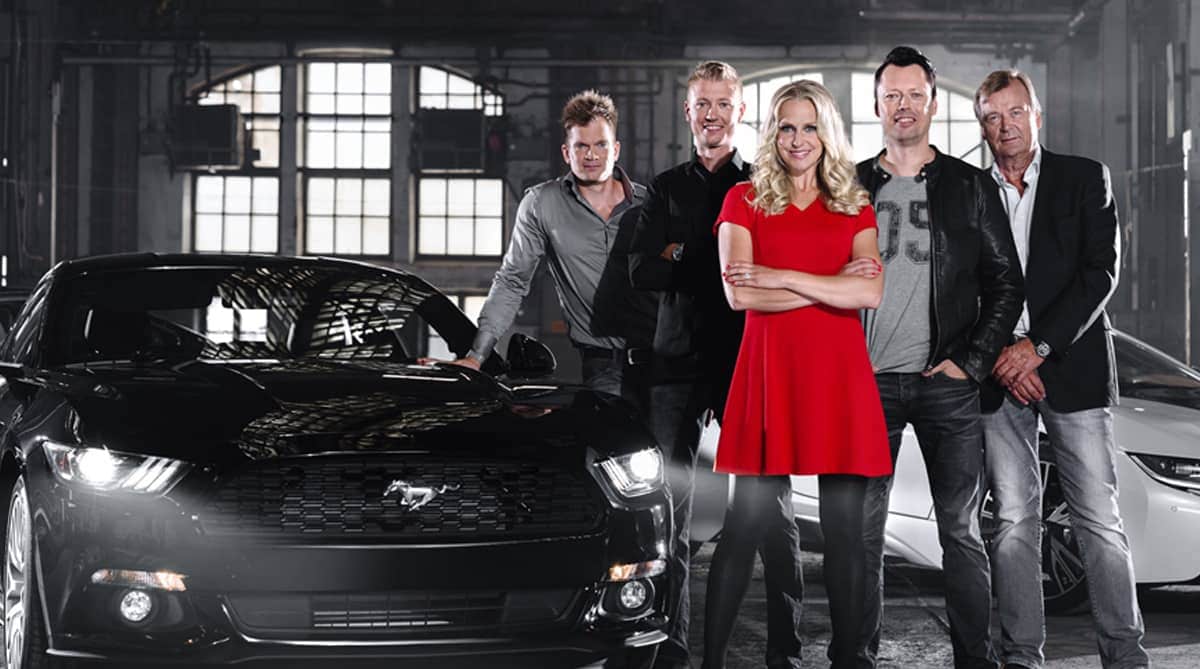 Teknavi
.
Many years of working with the Teknavi -team included a lot of different kind of productions ranging from TV production, 2D/3D -animations and planning to simple still photography cases.
Cover Arts for iPad magazine:
We've made over 50 animated cover art animations and a ton of still covers for Teknavi IPad magazine. Due to a strict publishing interval most of the covers animations were made in 1-2 days from idea and planning to the final product.
Each cover art production started with a main theme given from Teknavi producers and then moved to the planning of the final still cover where the animation ends. After the cover still was approved we made the animation and sound design. Most of the animations were made with a collection of techniques from hand animated stuff to plain 3D animation.
Photographing and videographing:
Photo- and videography work with Teknavi -team was a big part of our job and mostly included shooting cars, electronics and persons. We've probably seen more cars and electronic gear than most people will see during their entire life. Not forgetting all of the interesting
persons we got to photograph.
Photographing cars and electronics can be a taunting task and include varying difficulties from ugly reflections on cars to simply keeping the phone screen on and the phone not tipping down on the table. Our videography work was mostly filming for the TV -series, online videos, commercials and various interviews.
Misc
Aside from photo-/videography and iPad magazine content design, we've made an extensive amount of graphics, animations, title sequences and other TV related work for Teknavi.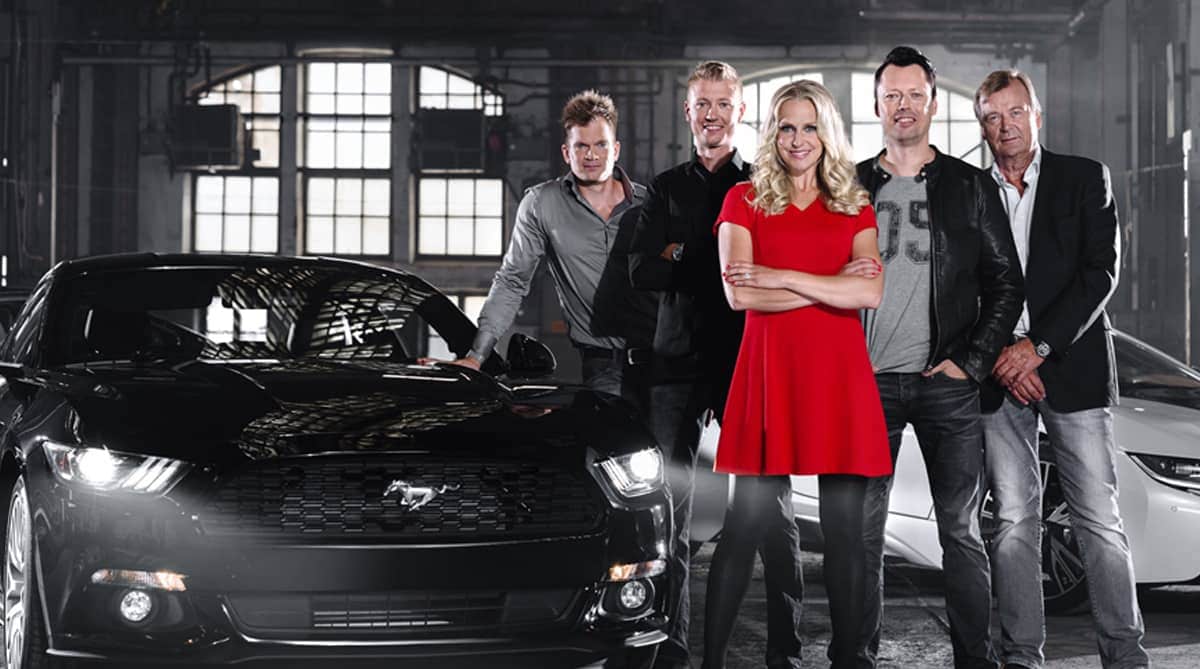 Similar projects
.
Below you can find some similar projects we have worked on. Take a look or click the button to visit our portfolio to see all our work.
Full portfolio